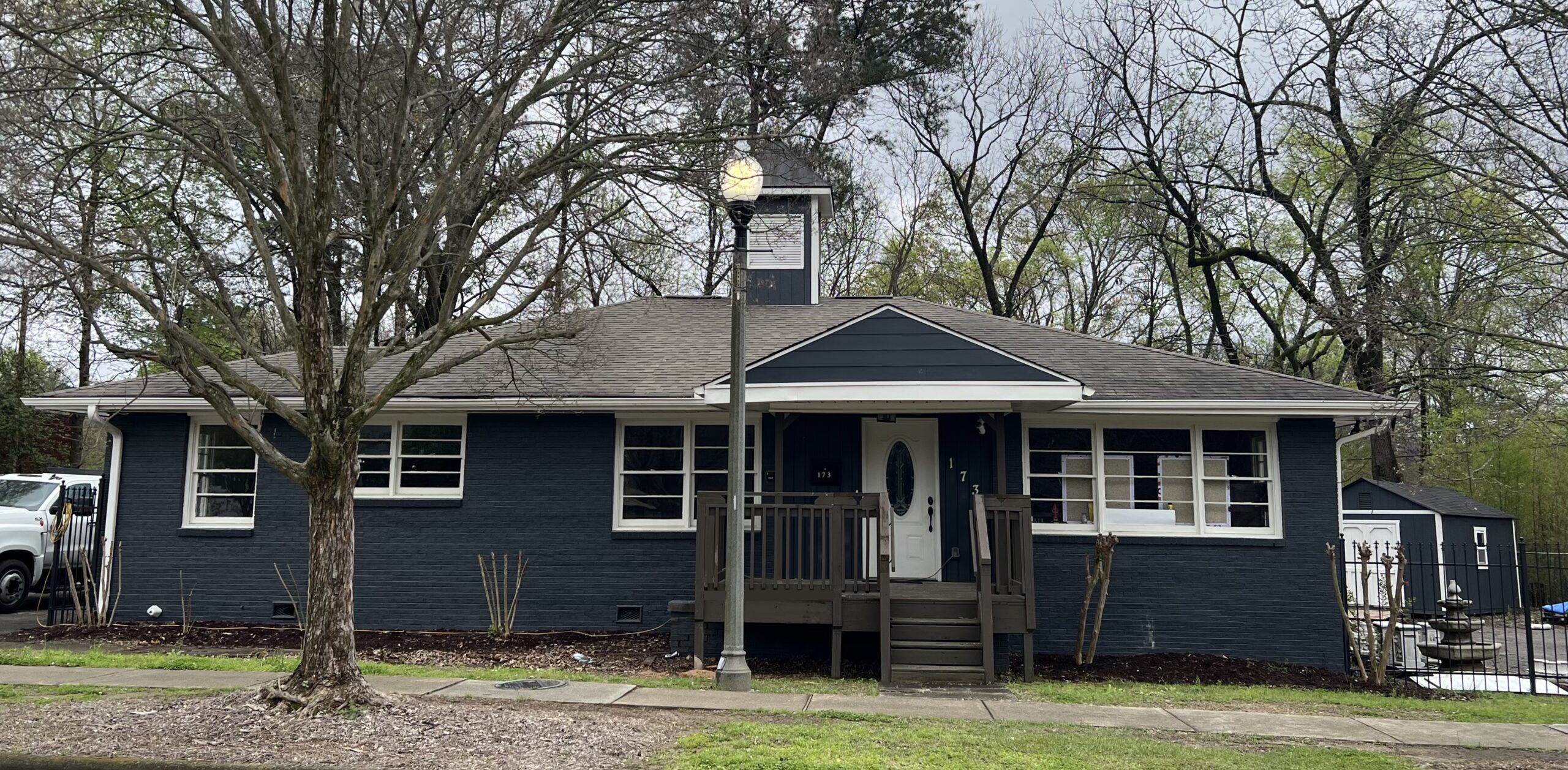 Complete Landscape Solutions
We do what we say we'll do. When we say we'll do it.
Say Goodbye to Landscaping Headaches.
Get started today with a free, no-obligation quote!
If you are in the Greater Birmingham area,
we would love to show you what we have to offer!
Quality Service & Excellent Communication
We work hard, deliver a great product, and offer peace of mind for our customers.
We always communicate. We'll be there to support you before the job, during the job, and after the job.
We own our own commercial property and know exactly what makes a business owner and property owner's life easier.
We show up on time and we do the work we promise we'll do.
We work hard, so you can relax. It's time to stop stressing about your property.
We won't be your cheapest option, but we'll always do the work the right way.
Easy and flexible billing solutions make working with us a breeze.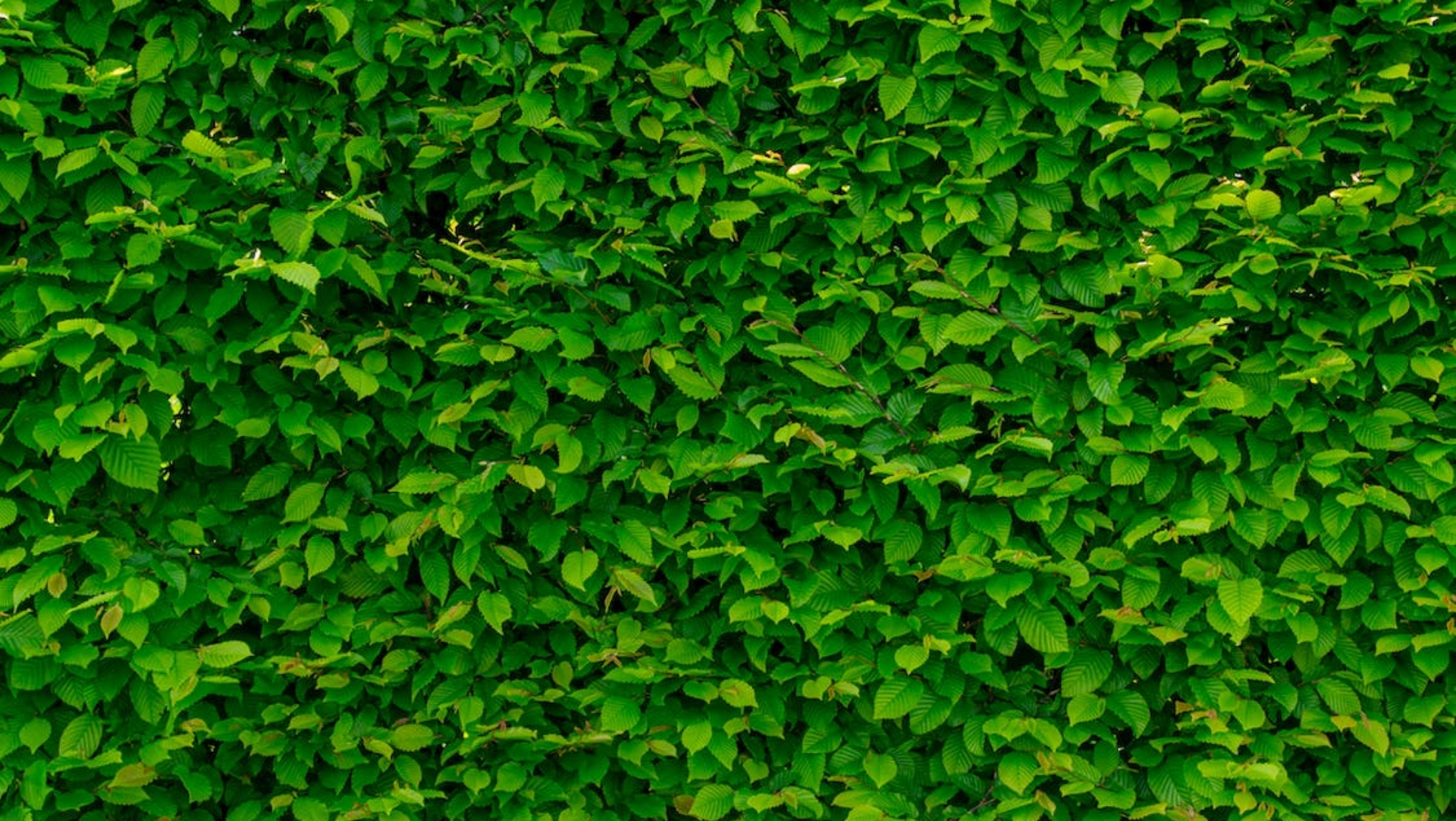 Hear what our customers have to say about us.
They did exactly what I asked them to do. When a small adverse situation arose regarding a neighbors property/concerns. They responded promptly and genuinely.

Susan D.
I could not recommend Total Yard more highly. I had them cut two diseased trees down for me. However, they didn't just cut trees down. We spent over an hour discussing alternatives and options. Very knowledgeable and courteous and professional! Will use them again to replace the trees and for any other project!

Carolyn B.
Total Yard provided excellent service on our house. They removed old shrubs, planted new azaleas, and cleaned up the yard. On-time & great communication. Highly recommend.

Micah D.
Easy communication and great work. Highly recommend for any type of project, big or small.

Paxton C.